Application for Barcode Registration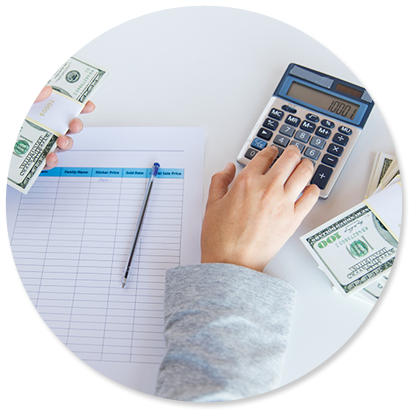 The barcode is a method which is formed from vertical lines and spaces at various thicknesses and used for transferring the data to another environment automatically and faultlessly.
As it is a method allowing for entering the barcode data mercurially and accurately, it may be used in the areas where the barcode operations are dense and fast and accurate access to the information is required. The systems at which this method is used is called as data collection systems. All transactions belonging to a product may be monitored by using barcode. In these systems, various communication tools such as barcode readers, barcode printers and portable data terminals are used.
Data collection systems may be used in various areas. They may be used in various fields and places such as stores, industrial environments, marketing and sales, workplaces, etc. For example; you may conduct storage inventory stocks very easily and comfortably by using a barcode system.