Application for Well-Known Trademark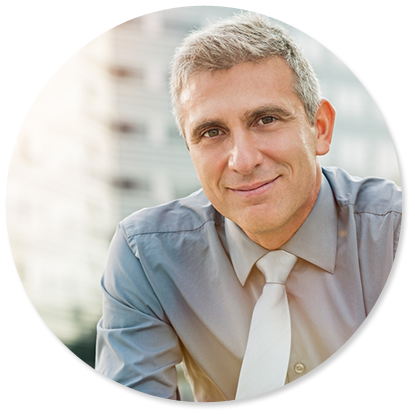 Today, the proprietors may acquire well-known trademark status by making an application devoted to ''determination of famousness'' to Turkish Patent Institute.
It is not beside the point to register same or similar of a well-known trademark in any other class. Without the necessity of that the proprietor makes a rejection to such a trademark application, Turkish Patent Institute rejects a same or similar of an officially well-known brand.
It is easier for the title holders of well-known trademarks to prove an infringement of their trademark rights in a possible lawsuit and the bad intention of a person who has attempted to copy their trademarks.