Geographical Indication Registration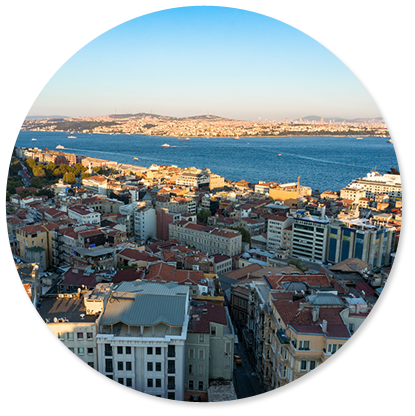 The Geographical Indications are the indicators indicating a product which has been identified with its region or country in respect of its distinct quality, fame or other specifications. And these indications symbolize the values which may be ''registered''.
The object of geographical indication registration is to put forth the significance of geographical location by emphasizing on its quality and characteristic by bringing a specific inscription into the forefront
Saygın Patent provides all kinds of assistance to its customers within the process of geographical indication registration procedures with its expert staff.